To enter pairing mode and connect to a phone, hold the action button for 3 seconds, until the LED flashes blue.
Ensure Bluetooth is turned on on your phone.
Enter the Bluetooth menu and "Kokoon Relax" will appear. Click on "Kokoon Relax" and a short tone will be heard from the headphones to confirm that pairing was successful.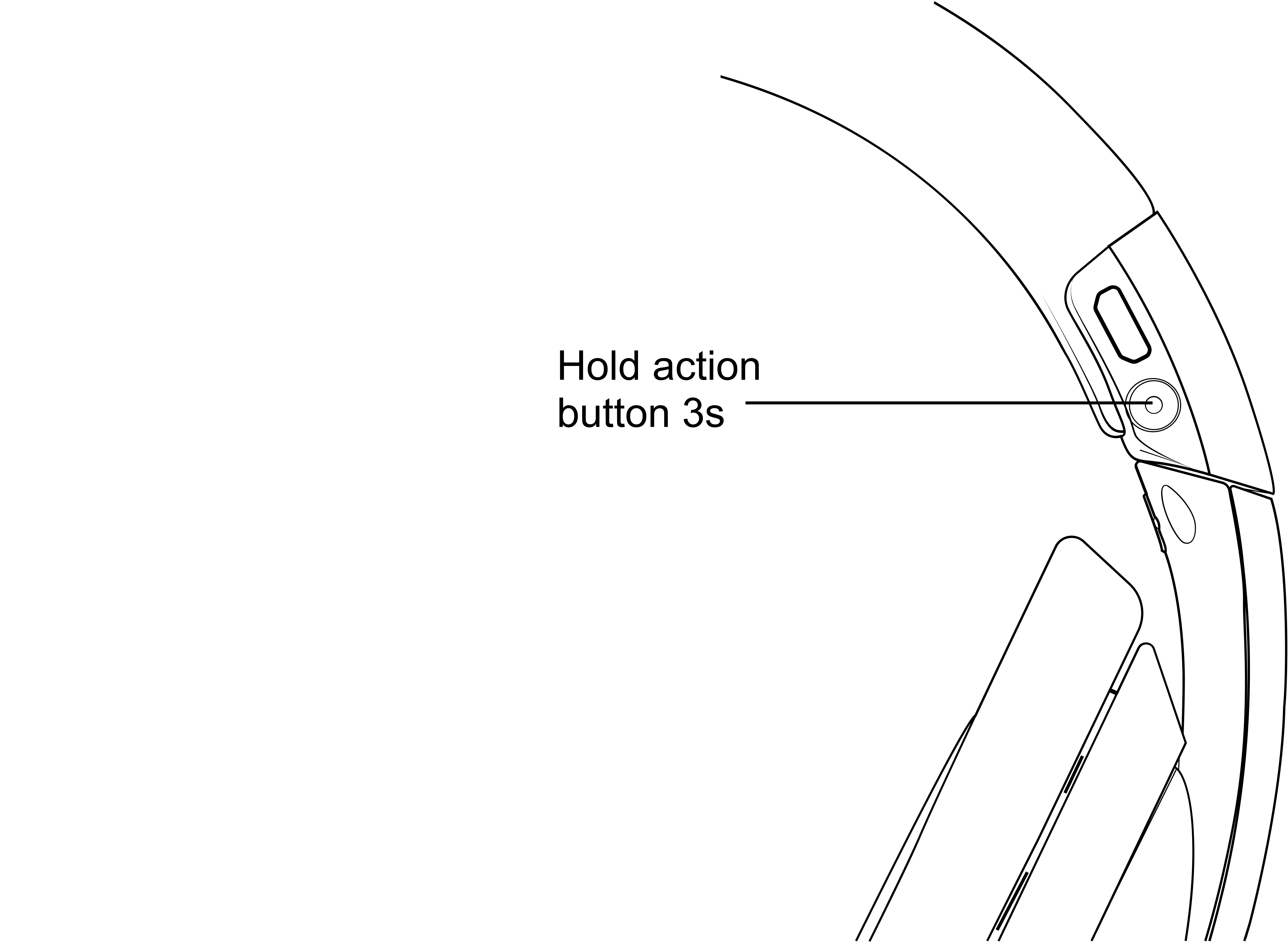 Your Kokoon Relax headphones will automatically reconnect with your phone when they are turned on.
To connect to a new phone, repeat the above process. Ensure Bluetooth is turned off on any other connected phones to ensure the headphones do not attempt to reconnect to a previous phone during this process.